HealthLine Live Radio Show
Tune in with Dr. Bob Marshall, PhD, CCN, DACBN
Live Shows, Monday – Saturday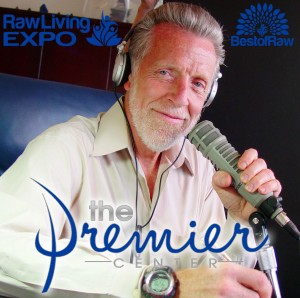 Listen to Dr. Bob Marshall, PhD, CCN, DACBN and CEO of the Premier Center,
on HealthLine "Live" Radio, Monday-Saturday as he shares
"Nutrition That Really Works."®
Not sure which station Dr. Marshall, PhD, CCN, DACBN is on in your area?
Healthline Live is an exciting radio talk show that delivers cutting edge research on topics such as optimal energy levels, great digestion, healthy immune system response, weight management, regular bowel elimination, radiant skin, deep and sound sleep, healthy joints and much more!

Dr. Bob Marshall, PhD, CCN, DACBN invites you to ask your own health questions Monday through Friday from 2:30 pm to 3 pm PST and Saturday from 9 am to 10 am PST by calling in during the radio show at (888) 588-7576.
Ask your own nutrition and health-related questions on the air!
Please feel free to call our friendly, trained customer care representatives, Monday – Thursday and Saturday, 9 am to 5:45 pm PST, at (310) 320-1132 to answer your questions at no charge and to guide you to your own very best health.
No question is too small or too complex!
Get started on the road to your best health today by ordering Dr. Marshall's Amazing HCL.